So, I have a full machine shop, more or less.
Supermax YCM-16VS CNC Mill with Haas 4th axis
Monarch 10EE Toolroom lathe
Hercus CNC Lathe
Tsugami Tool Grinder
Reid 6x18 Surface grinder
Miller XMT-304 Inverter Welder with S54E Feeder and Optima Pulsing Pendant. Spool Gun too.
Thermal Dynamics StackPak 70 Amp Plasma
Thermal Arc 300GTS Inverter Tig
Thats the big stuff. There are the other usual thing like Oxy-acet and accessories up the wazoo...
If you need stuff made I do work for shiny items or green paper items.
Some of the parts I have made in the past:
Titanium Wedding Ring. Made for a guy in Australia. Wife's fingerprint engraved around perimeter of ring.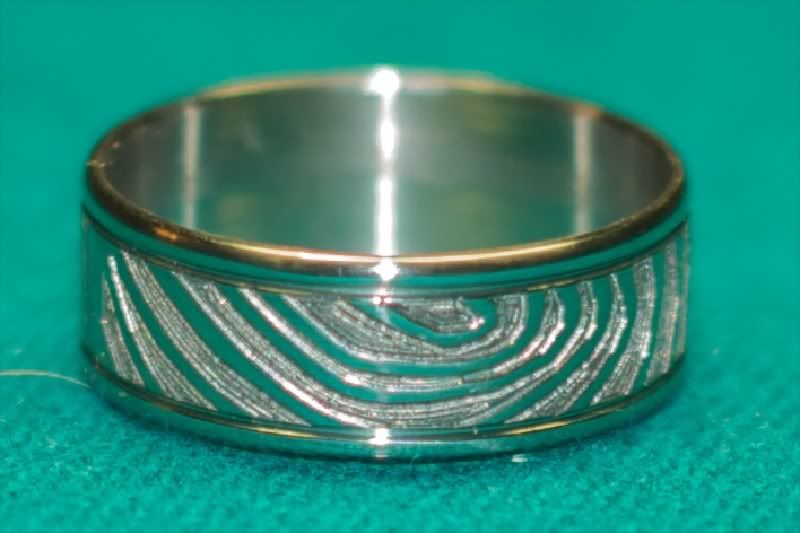 Air cylinder end for a winery. Cylinder was used to push the cap down in the big vats. 5' extension of 1" cylinder rod with no support caused the seals and bushings to break out of the end. I designed new cylinder ends and increased rod size to 1-3/8 stainless. Machines the ends of the 7' long rods to size as well.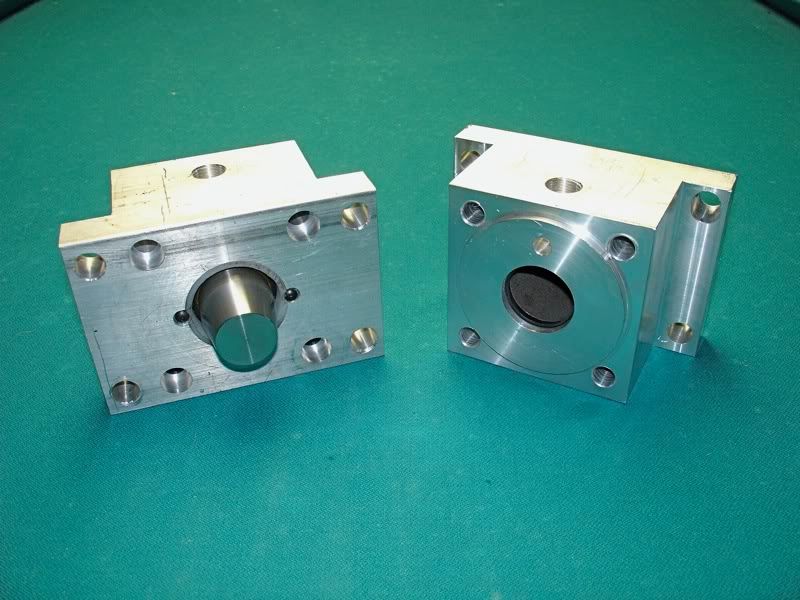 Focus rod holder for cameras.
Focus motor mounts for Laika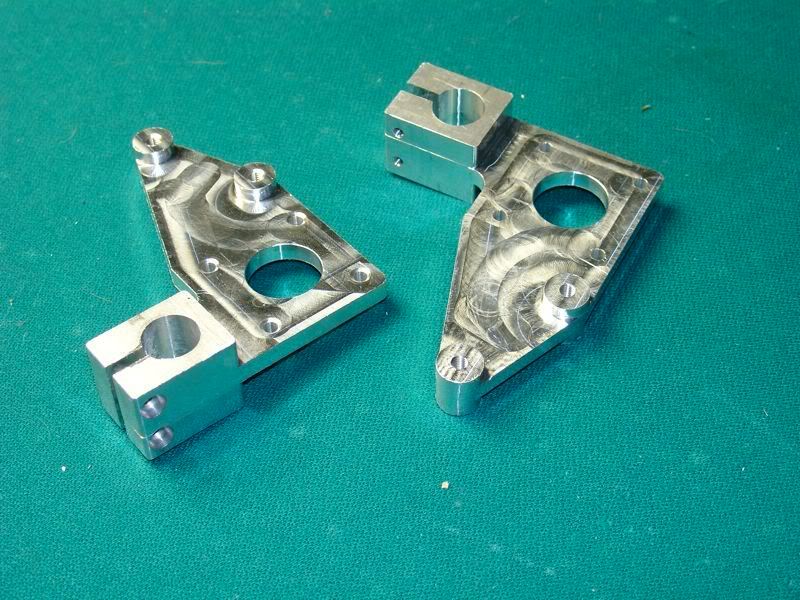 Lighting Control Boxes
CNC rough cut Koa wood for model of the ocean going barge Kamakani